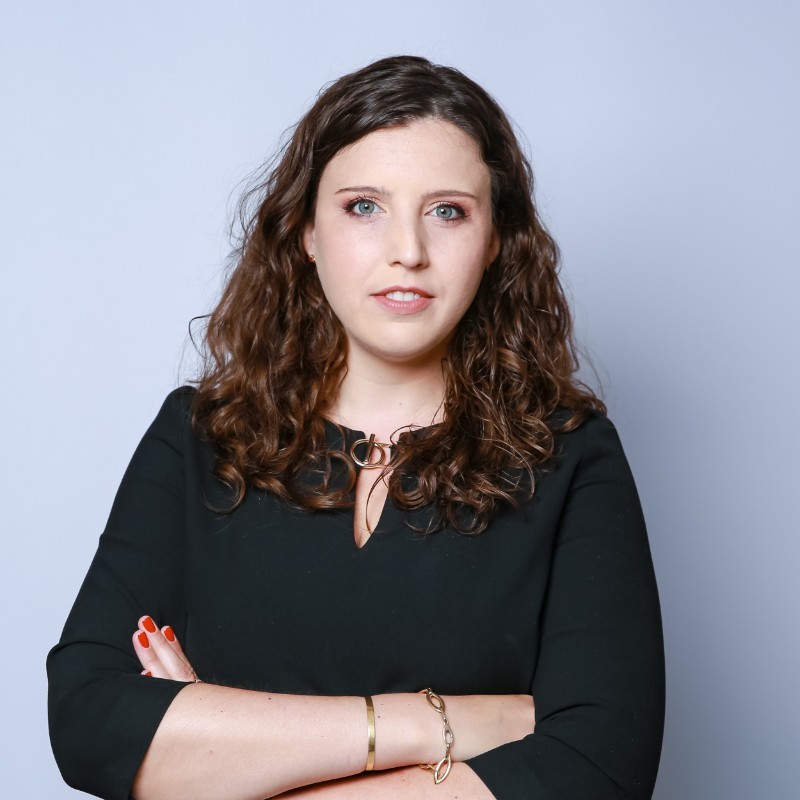 Lebronze alloys is proud to announce the appointment of Alexandra Dumont as the first Chief Operating Officer of the Group, effective June 1st 2021.
Her main mission is to improve the Group performance by focusing on investments, operational excellence and strategic projects.
Alexandra joined LBA in 2013 holding Finance and Organization positions after experiences in Accenture and 6-24 consulting. She has graduated in Management and Strategy from Université Panthéon Sorbonne.
Announcing this appointment, Alexandra Dumont said "I am honored to represent a Group with such exceptional industrial know-how. The ability of Lebronze alloys to anticipate and adapt to changes in its environment for decades is a precious asset for building the future".
Michel Dumont remains President of Lebronze alloys and will focus on building the long-run strategy of the Company.
Please join us in wishing Alexandra great success in her new function!